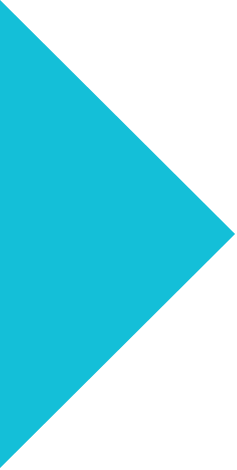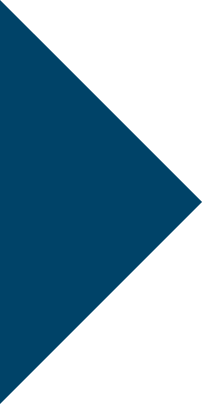 INTEGRATED REPORT
20
20
CIM Financial Services Ltd
TRANSFORMATION THROUGH
TECHNOLOGY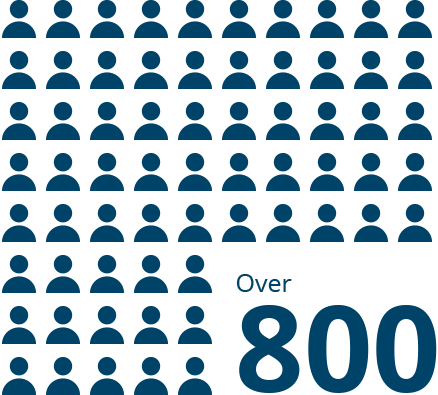 2 COUNTRIES OF OPERATION
(MAURITIUS & RODRIGUES AND KENYA)

OUR GUIDING PRINCIPLES
OUR PEOPLE
We nurture our people. We believe that they are our most valuable asset, the cornerstone of our existence and our growth drivers. We believe engagement thrives in an environment filled with energy, trust, challenge, personal growth and fairness.

COLLABORATION
We work as one. We believe in the power of working together as the only way to progress and evolve towards a better future.

INTEGRITY
We do the right thing. We conduct our business with utmost respect for the highest standards of professional behaviour and ethics.

CUSTOMER CENTRICITY
We see the world through our customers' eyes. We are dedicated to caring for our customers in a highly proactive way and we are committed to improving their lifestyle.

INNOVATION
We are constantly evolving. We anticipate change and shape it to fit our objectives. We are committed to be at the forefront of a fast-moving environment, by always rethinking our products and services to anticipate our customers' needs.
OUR SERVICES

CONSUMER FINANCE
Cim Finance offers a wide range of credit purchase facilities to individual clients through an extensive network of dedicated counters and a large chain of authorised merchants across Mauritius and Rodrigues.

INSURANCE AGENT
In collaboration with Mauritius Union Assurance Co Ltd, Cim Finance offers credit protection plans for all credit purchases made through us.

LEASING
Cim Finance was a pioneer in the Mauritian leasing industry, with the launch of leasing activities in 1996 to finance vehicles and equipment. Cim Finance offers finance and operating leases to individuals, entrepreneurs, SMEs and large corporates.

CARDS & PAYMENTS
Cim Finance offers acquiring services for Visa, MasterCard and Union Pay and issuing services for Visa and MasterCard. We were the first nonbanking financial institution in Sub- Saharan Africa to be a principal member of Visa and MasterCard.

FACTORING
Cim Finance launched its Factoring business in 2004, offering recourse factoring to its domestic customers; non-recourse factoring in 2006 and international factoring in 2019. Our specialised, professional and dynamic team has more than 10 years of experience in the factoring industry.

NET OPERATING INCOME
0%
TO REACH MUR2,082 bn

GROUP PROFIT AFTER TAX
FROM CONTINUING OPERATIONS
0%
TO REACH MUR191m
DIVIDEND PER SHARE
FINAL DIVIDEND FOR FY 2018/2019
PAID IN DECEMBER 2019

EARNINGS PER SHARE
0

DIVIDEND YIELD
0%

TOTAL ASSETS
0%
TO REACH MUR15,908 m

NET ASSET VALUE PER SHARE

RETURN ON EQUITY
0%

SHARE PRICE
AS AT 30 SEPTEMBER 2020
55%

ENGAGEMENT

1 Cité Coeur Immaculé de Marie
(Cité CIM - construction of houses)
2
Food donations Cité CIM
20%

education

1
École Renganaden Seeneevassen at Cassis
2
Noyau Cité La Cure (Teen Hope)
25%

environment

1
Mauritius Wildlife Foundation
2 Friends of the Environment –
Western Cemetery in Cassis